It's official!2017 Ozark Fiber Fling Class and Registration Forms
Here you go, the official 2017 enrollment forms:

Have trouble reading the screen or just prefer using a hard copy?
Download and print out either the Microsoft Word version or the Adobe Acrobat version.
Oh boy oh boy oh boy oh boy!!!
Ozark Fiber Fling is excited to announce that the Magic Indigo Dyepot Demo & DIY Opportunity at Ozark Fiber Fling 2017 Friday & Saturday is ON and that the Rural Missouri Spinners Guild invites you to experience the magic of indigo!
Here is how it works:
Purchase one or more skeins of our members Leicester wool/2 ply worsted.
Dip to your hearts content! There will be RMS members on hand to help.
After your dyeing is complete, you can leave your skeins to hang while you shop or go to workshops OR take them with you in a ziplock bag (provided).
Dye materials are free thanks to a grant from the Missouri Sheep Producers. Proceeds from the skeins are a fundraiser for the RMS so we can do more fun things next year!
Do you have an event to share?
Check out our events list from around the country. If you have a fiber-related event and would like to list it on our web siteplease contact us. Listing an event with us is, but there is a modest fee for hyperlinking.
Would you like to buy an online ad with Ozark Fiber Fling?
We are now selling online ad space for 2017's upcoming 'Fling. For more information on advertising with Ozark Fiber Fling, go to our advertising page for more information. We have a nice assortment of sizes to fit your advertising budget!
Wanna see some 2016 'Fling Pictures?

Click here to see what we were up to in '16
Hats off!
We'd like to thank Dana Richter of Shelter Insurance for her contributions to  2016's goody bag!
We'd also like to thank Hudson Funeral Home for paying for a newspaper ad for us.

Pssst!
Because our vendors frequently come a long distance and have already paid and reserved a retail space in advance, trunk sales by non-vendors are strictly prohibited. Anyone violating this policy will be asked to leave the premises.
Have an idea for a project or article for the site?
Call us at: 573.245.6851 and ask for Lois –  or email us at rmfsheep@centurylink.net
Friend us on Facebook!
Go to the Ozark Fiber Fling 2017 page to keep track of what's going on!
Interested in advertising? Have a fiber arts related event you'd like to put on our calendar?
Call us at: 573.245.6851 and ask for Lois –  or email us at rmfsheep@centurylink.net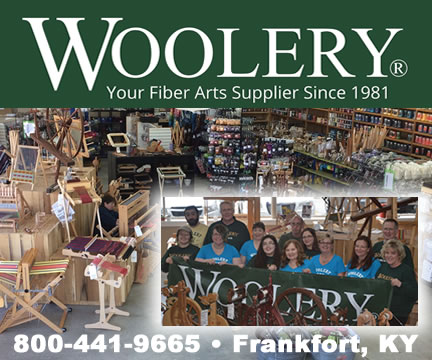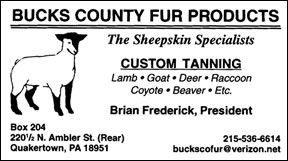 Looking for something to do while visiting Steelville?
While you're in town, stop by any the following area businesses and see what else Steelville, MO has to offer:
Art & Joe, Steelville's meeting place! – A coffee shop AND an art gallery, sit, sip and see!
Missouri Hick BBQ South – Highway 19 on Steelville's main street at the 3-way stop – we cater parties! (573) 775-6791.
Explore Steelville/www.exploresteelville.com – Steelville's official tourist website – it covers everything we don't cover here!
HBC (Hair and Body Care) –  522 Pine Street, Steelville, MO 573-775-5393
Lange General Store – 106 E. Main Street, Steelville, MO 573-775-3111
Backwoods Antiques –  403 Main Street, Steelville, MO  573-775-2629
Turtle Earth Healing And Arts –  Steelville, MO, (573) 259-4820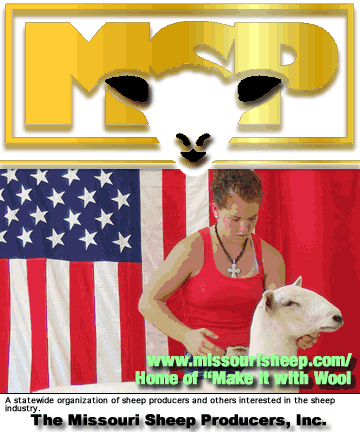 Looking for information on a particular fiber?
We have an ever-expanding set of pages giving information on particular fibers – if we missed something, let us know so we can fill in the gaps! As the year progresses, we will be adding sample projects, fiber handling tips, crafting tips, directories of local suppliers and other goodies useful to fiber artists.
Visit us regularly to keep up with what's going on with Ozark Fiber Fling 2014!
Love,
The Ozark Fiber Fling Team
Ozark Fiber Fling hosts all advertisements for vendors, dealers and services on its site as a service. It is the responsibility of the consumer to check the references of, negotiate fees with, and make all arrangements with those advertising on this site. Ozark Fiber Fling accepts no responsibility for products and services rendered.