What, planning already???
Yep, we're already planning 'Fling 2018 – if you have any ideas or requests for classes, vendors, and activities, let us know!
P.S.
Meramec Music Theater has John Anderson  performing November 3, 2018 – book your local motel room EARLY to avoid the rush!!!
Do you have an event to share?
Check out our events list from around the country. If you have a fiber-related event and would like to list it on our web siteplease contact us. Listing an event with us is, but there is a modest fee for hyperlinking.

Would you like to buy an online ad with Ozark Fiber Fling?
We are now selling online ad space for 2018's 'Fling. For more information on advertising with Ozark Fiber Fling, go to our advertising page for more information. We have a nice assortment of sizes to fit your advertising budget!
Wanna see some 2017 'Fling Pictures?

Click here to see what we were up to in '17
Have an idea for a project or article for the site?
Call us at: 573.245.6851 and ask for Lois –  or email us at rmfsheep@centurylink.net

Interested in advertising? Have a fiber arts related event you'd like to put on our calendar?
Call us at: 573.245.6851 and ask for Lois –  or email us at rmfsheep@centurylink.net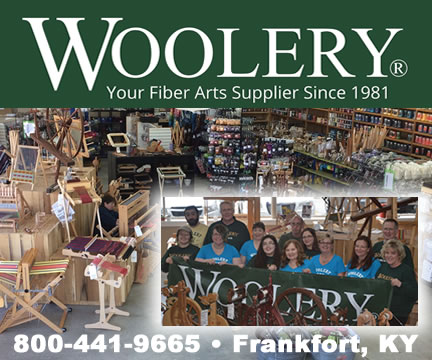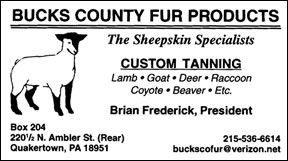 Looking for something to do while visiting Steelville?
While you're in town, stop by any the following area businesses and see what else Steelville, MO has to offer:
Art & Joe, Steelville's meeting place! – A coffee shop AND an art gallery. Sit, sip and see!
Missouri Hick BBQ South – Highway 19 on Steelville's main street at the 3-way stop – we cater parties! (573) 775-6791.
Explore Steelville/www.exploresteelville.com – Steelville's official tourist website – it covers everything we don't cover here!
HBC (Hair and Body Care) –  522 Pine Street, Steelville, MO 573-775-5393
Lange General Store – 106 E. Main Street, Steelville, MO 573-775-3111
Backwoods Antiques –  403 Main Street, Steelville, MO  573-775-2629
Turtle Earth Healing And Arts –  Steelville, MO, (573) 259-4820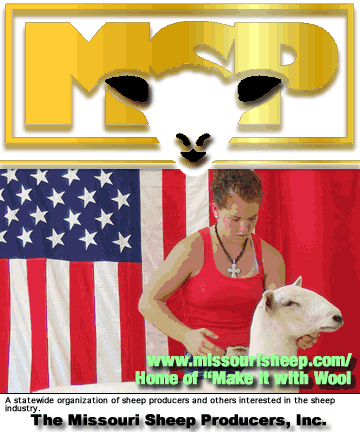 Looking for information on a particular fiber?
We have an ever-expanding set of pages giving information on particular fibers – if we missed something, let us know so we can fill in the gaps! As the year progresses, we will be adding sample projects, fiber handling tips, crafting tips, directories of local suppliers and other goodies useful to fiber artists.
Visit us regularly to keep up with what's going on with Ozark Fiber Fling 2014!
Love,
The Ozark Fiber Fling Team
Ozark Fiber Fling hosts all advertisements for vendors, dealers and services on its site as a service. It is the responsibility of the consumer to check the references of, negotiate fees with, and make all arrangements with those advertising on this site. Ozark Fiber Fling accepts no responsibility for products and services rendered.